Patient Gowns
For every setting, need, and circumstance.
Patient Gowns
The Leading Luxury Provider of Hospital and Patient Gowns
We didn't invent the hospital gown, we reinvented it...
to transform your experience so you can feel like yourself.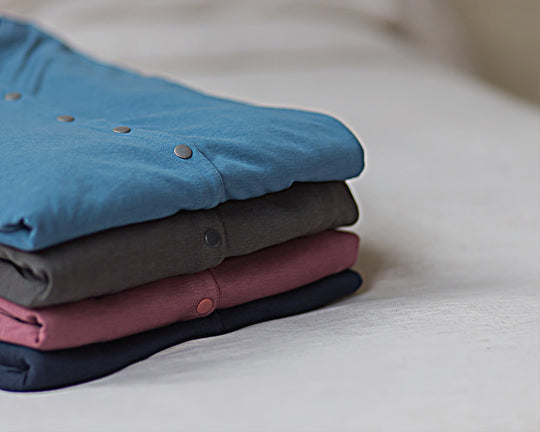 "It feels really luxurious, and I love the look of it. It's quite glamorous."
—Annie
"It was as much a gift to myself as it was to my father."
—Jeanie
"You can feel the luxury and care that has gone into the product. I highly recommend!"
—Michael
We are always thinking about how the standard issue hospital gown is uncomfortable and unflattering. But we decided to ask a doctor to enlighten us on
just how much
the garment contributes to a diminished sense of self.