"The gowns are comfortable enough to wear all day."
—Simone
"It is very difficult to get tops on and off my mom. (Her arms are stiff and she cannot follow commands.) This gown makes dressing her easy!"
—Martha
"My three-year-old likes me to wear it when she plays princess with me. It has a lovely fairy godmother/Cinderella vibe to it. It's getting lots of use!"
—Teresa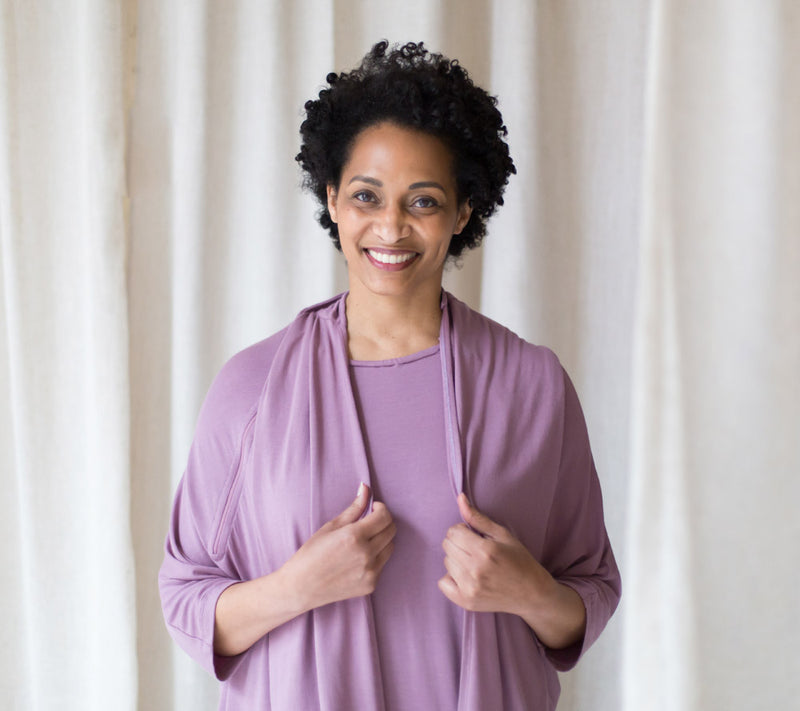 Empowerment...
She brings her gown to medical
appointments. Soft and evocative of
her personal style, it buoys her role
in her health care with confidence.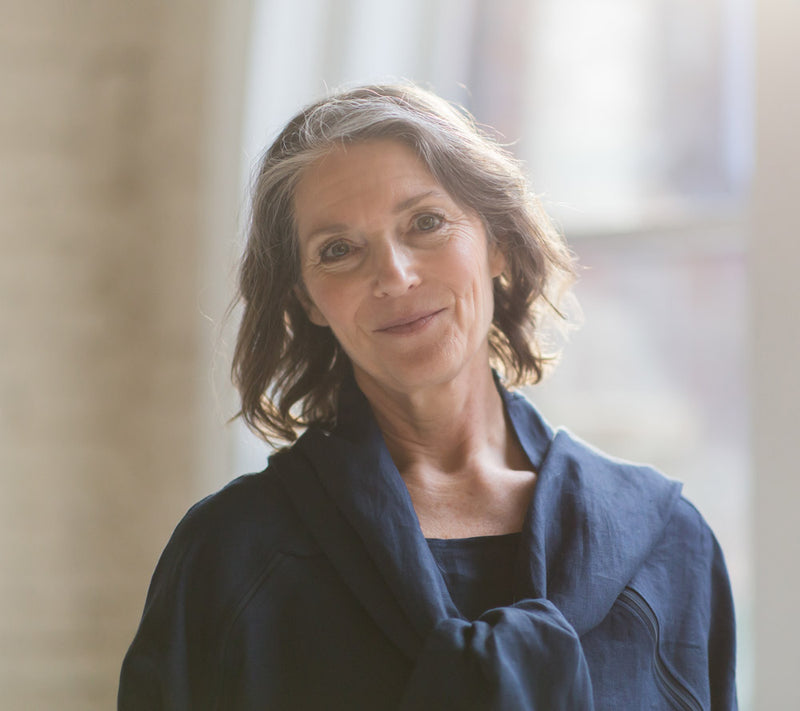 Dignity...
Her family wanted to do everything
they could to ease her discomfort.
Enveloped in a beautiful gown, her
sense of self was visibly intact.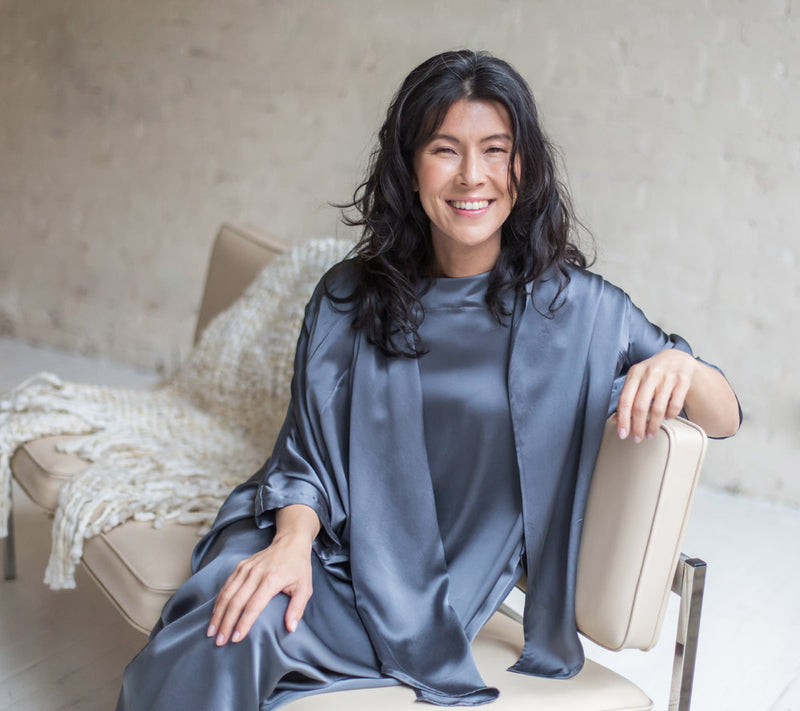 Self-care...
She pampered herself during
chemo sessions with fabrics that
helped her believe she would get well.
Now those items remind her of
her courageous journey.